I used ForceDirectedLayout to get the results: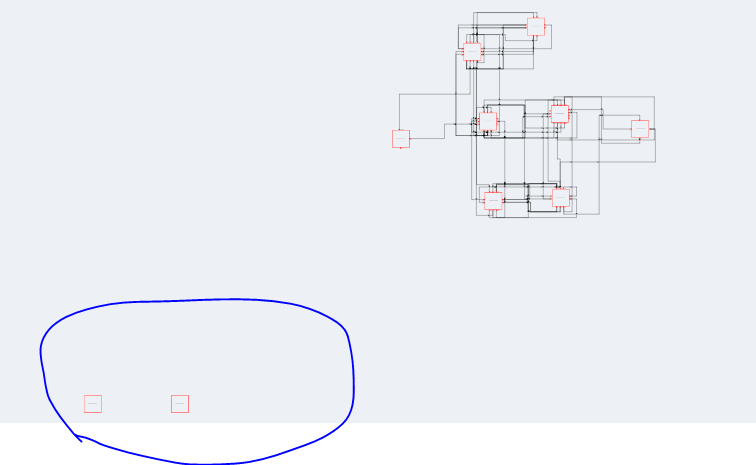 There are two nodes that are far away because there is no link connection.
Q1:I want these two nodes to be closer to the other nodes.Could you give me some advice?
Q2:Computations stop when no vertex moves more than epsilonDistance or when maxIterations have happened.Can I let the computations never stop?