Hi GoJs,
I am trying to achieve GoJS-Icons inside GoJS-Grouping.
But while mapping "subGraphExpandedChanged", I am facing the bug as in screenshot.
Also, drag & drop from to , its not inserting in GoJs-Grouping expanded section.


output: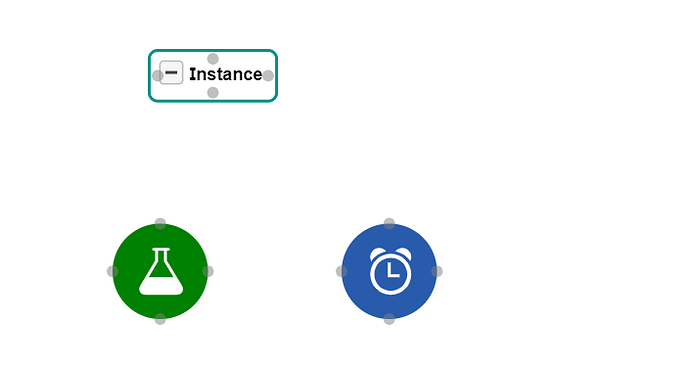 Is there a way to build layout as per my expectation? Maybe there are more concrete examples or solutions for that? Please share.