Hi,
I am trying to build a flow diagram where my nodes can be in 2 different states.
State 1 - Expanded. Will look like this: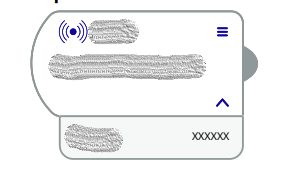 State 2 - Collapsed. Will look like this: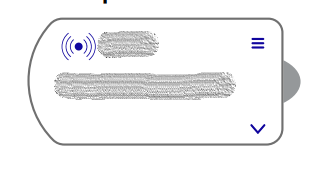 The bottom right corner where the chevron icon for expand/collapse operation is present has a sharp corner in Shape1(when it is expanded) and has a rounded edge in Shape 2(when it is collapsed).
How do I change the shape like this dynamically based on the click event on the chevron?