In the below image, I right clicked on the diagram where the red circle indicates, but the context menu appeared up and to the left of my mouse position.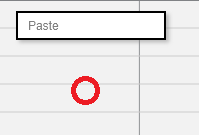 The same thing occurs on nodes.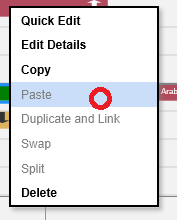 I'm running GoJS v1.8.27; in Chrome, the context menus appear in the expected position.
Do you know what could be causing this?