Can text in a TextBlock be used as FromSpot for a Link?
Either by setting ports to specific locations inside the node.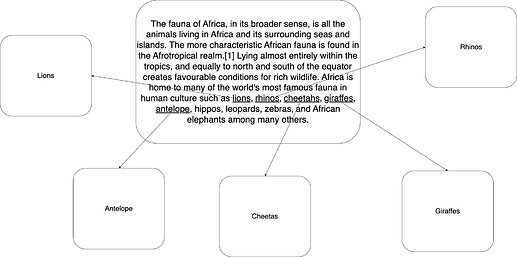 Or by creating a group with nodes set to specific positions in the group.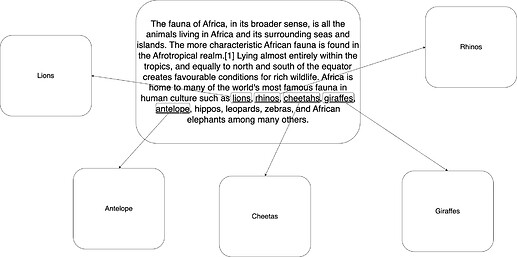 In both these approaches, the challenge is to somehow get text position inside the node/group text block.
Is it possible to get text position and if so, are these the only approaches or does GoJS provide a cleaner way to achieving this.