Hi,
I am facing a issue while deleting the nodes from diagram.
The below are the steps that I am performing in my application.
Step 1 : I create 2 nodes and link them and it looks like below :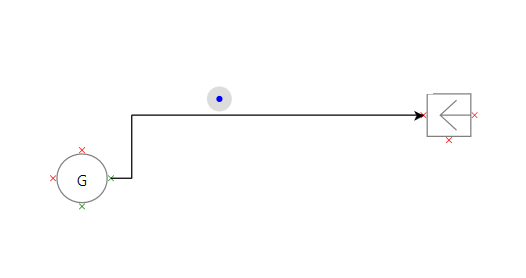 Step 2: I add 2 more nodes and link them and also I add another node I don't link it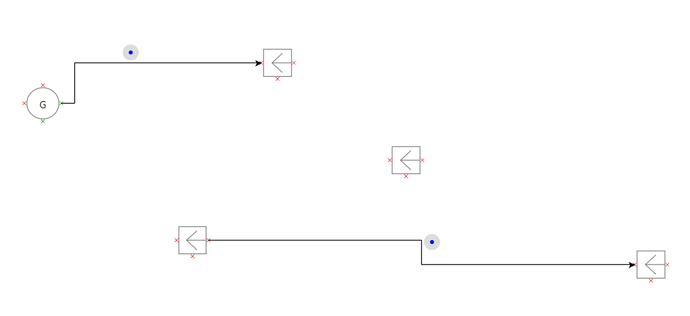 Step 3: I do Ctrl + A to select all the nodes and links and I press Delete key. I expect all the selected nodes to be deleted at a shot. But it doesn't.
First press of Delete Key: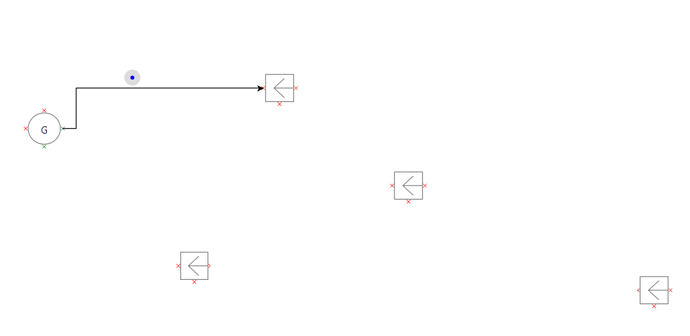 Second Press of Delete Key: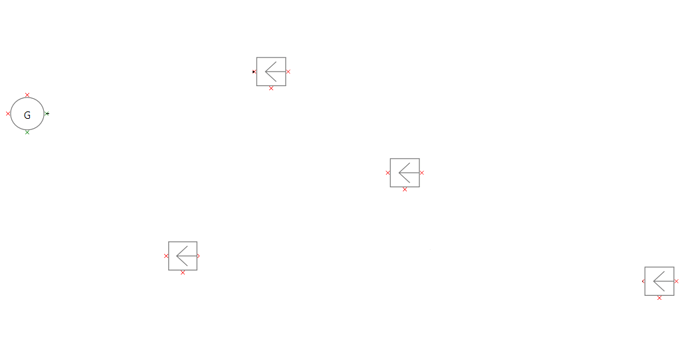 When I press the delete key for the third time all the nodes were deleted.
Also this is not consistent. When I select the nodes using rubberband zoom the deletion sequence is different.
Any suggestions to delete the selected nodes at once ?