Hi Walter,
I am using Layered digraph layout. In this I am using Expand and Collapse using Custom Expand Collapse
functionalities.
I want to search the node based on label or any other node data. I have also implemented that using orgChartStatic Example.
What my need here is, that when the node was collapsed and the user was searching the collapsed node, I have to expand the node branch.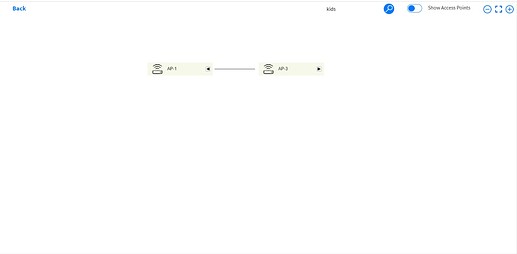 In the above image second node (AP-3 was collapsed).
I am searching the Kids node and that have to expand on search like below screenshot.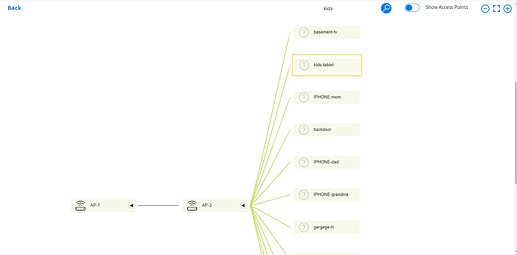 Note : Even if I search K, it would expand the all nodes having K letter.
Please help me out this.