Hi,
I'm trying to get rid of the gap on the left and right side of the Placeholder as seen here.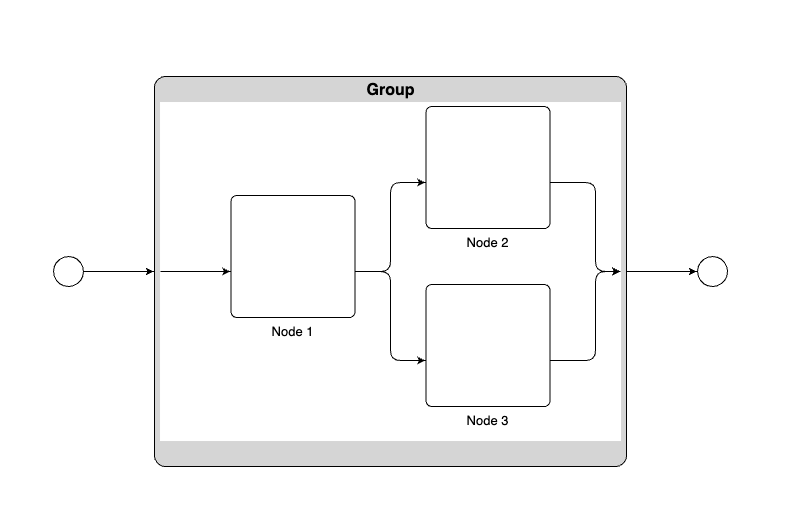 I noticed that part of it is dependent on parameter1 (border radius).
The image above has it set to 10, while the one below has it set to 0.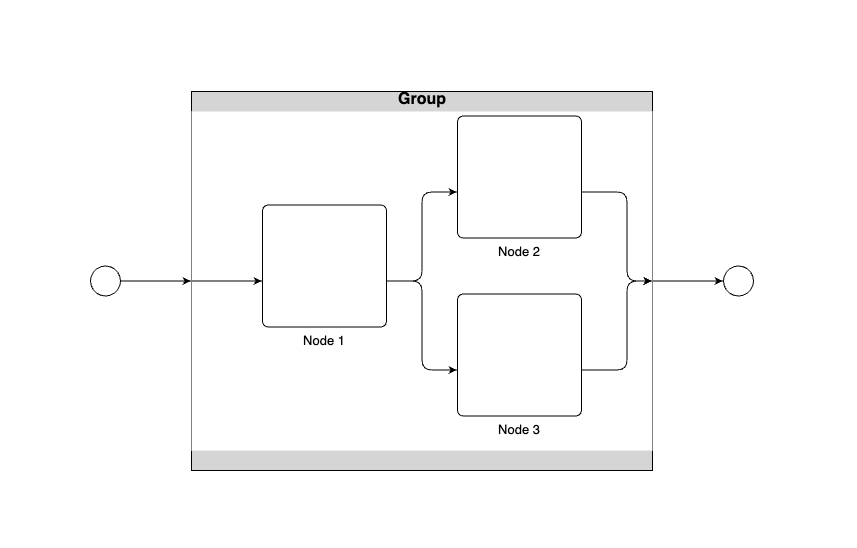 How can I have both a non-zero border radius and no space between the edge of the rectangle and the Placeholder?