My palette is using the default layout and looks like the following when resized to show multiple columns: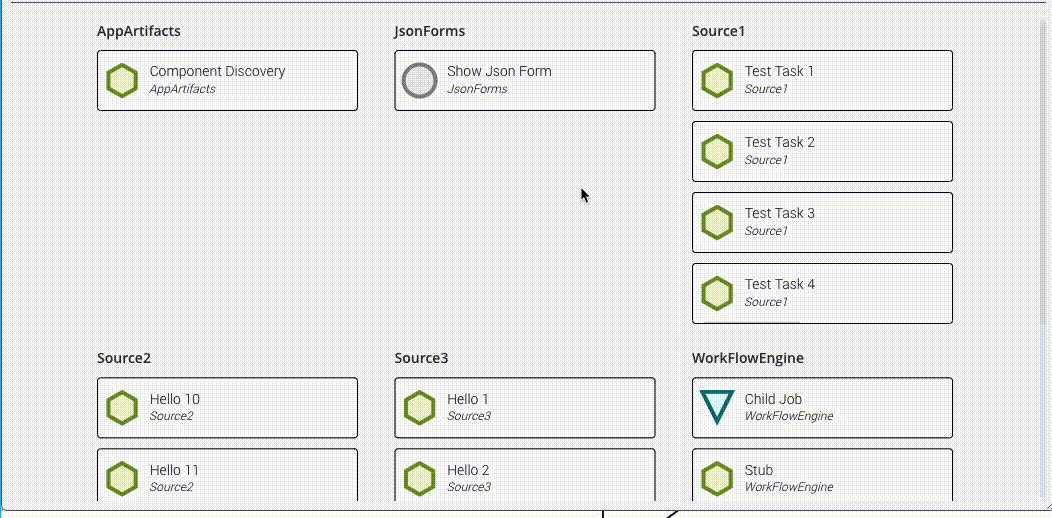 As shown in the video, the layout is grid-like with each row of groups starting after the biggest group of the previous row, causing big gaps like between Source2/Source3 and the groups above. Is there a layout or layout property that could arrange the groups as shown but with no gaps? Meaning the groups would have a staggered layout to them.
Thanks in advance for any help!