Hi,
Despite the great documentation (seriously, respect!), I've been searching the docs for some time now but i can't seem to find what i am looking for.
I'm trying to create an "error badge' which should show up in the top right corner of a Panel.
I know Spot panel and TopRight etc exists, the problem is that the panel in question itself is nested in another panel, and it is important that the Error badge does not change the panel's size.
Using a simple Auto panel, note the input and output port position.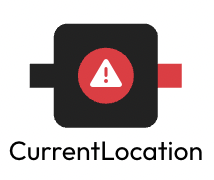 Using a Spot and TopRight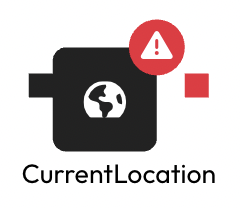 Note how the entire node changes due to the error badge's position changing the dimensions of the panel it belongs to.
How does one do the CSS equivalent to position:absolute to make sure a layer does not impact its parent dimensions? I want the error badge top right without its 'overflow' making the parent layer grow too.
I'm sure its possible, just can't seem to find the right name of the property.