Hello,
I'm currently trying to implement the gojs storage system into my project. I included the library and the functions work fine. But when I call loadWithUi() the function does this: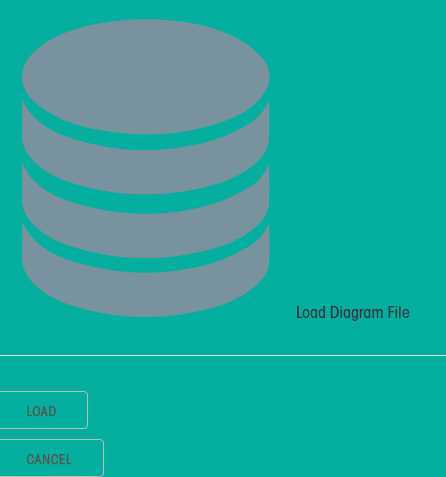 It prints this to the bottom of my page and when I click load it says "Uncaught (in promise) Error: Error: Cannot load file from local storage with path null
at gcs.js:714".
Otherwise no errors what so ever… Am I doing something wrong here?