Is there any way to align the ticks with the Indicator/Grid ?
I am using a light theme with a Grid on the Diagram and honestly this bug is annoying.
it looks like all the ticks are not well aligned with the Indicator/Grid.
I just checked the Control Gauges example and I found the same problem as well.
If I fix the ones that overlap the Grid it would be awesome because they're the obvious ones
Do you think it's related to the svg paths or something ?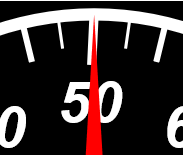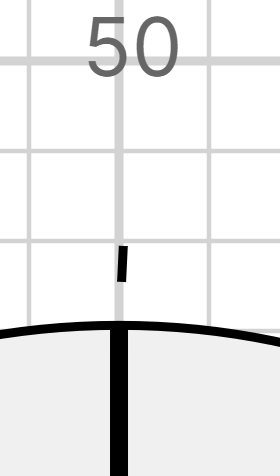 Thank you !