My costomers want to relayout the nodes that are in seletion,so when nodes are seleted,I set the the others nodes that are not seleted LayoutId=null,and I get the effect that nodes who are seleted will be relayout when I press a button.
However,When I relayout the subgraph,it always moved to the center.My customers want to let it stay in the position where it was before.
Following are my illustrations:
First of all : I seleted some nodes: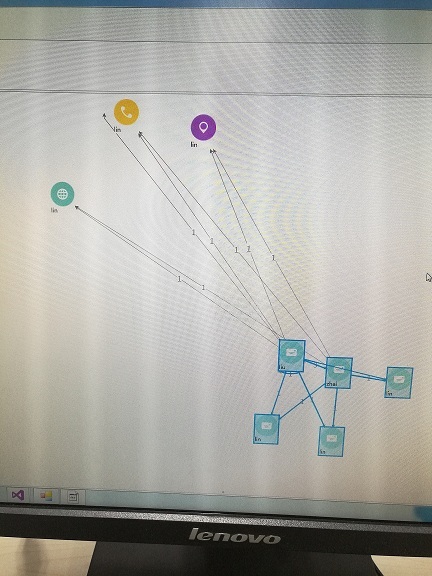 Secondly: I pressed a button to relayout these nodes,but it moved to the unexpected position.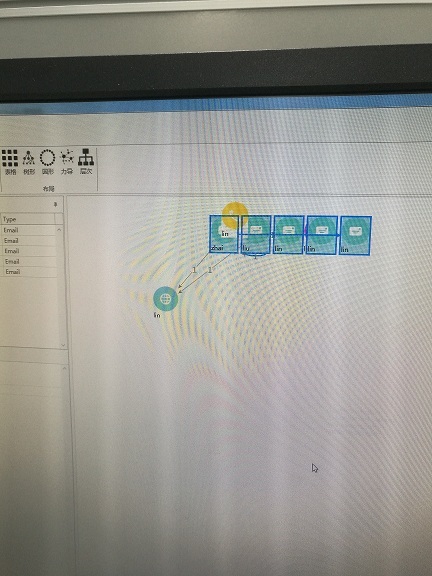 Following is the expected position: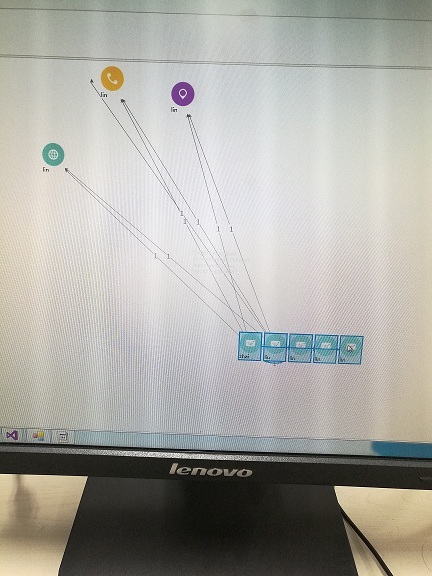 How can I do ?