Hi,
I'm trying to implement the DoubleTree layout example in my project. It works great for nodes but I am trying to get it working for groups also.
When I don't use group: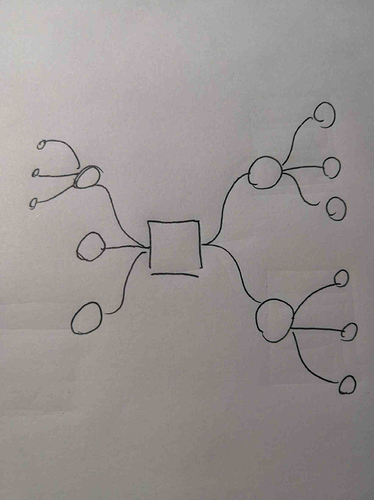 I want the diagram to look like this when I introduce Gruops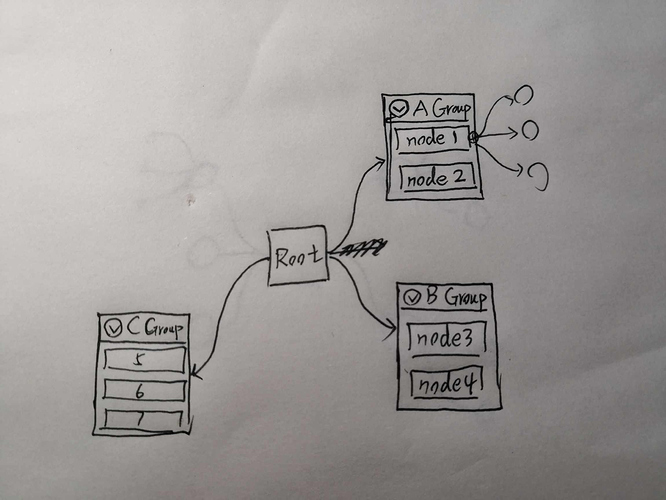 But It doesn't work.If I just changed the data, removing the field "parents" from the data and using "groups" instead, it would even break the layout and not show groups.