Hi,
I am having at present pallete where I have numbers of nodes design as: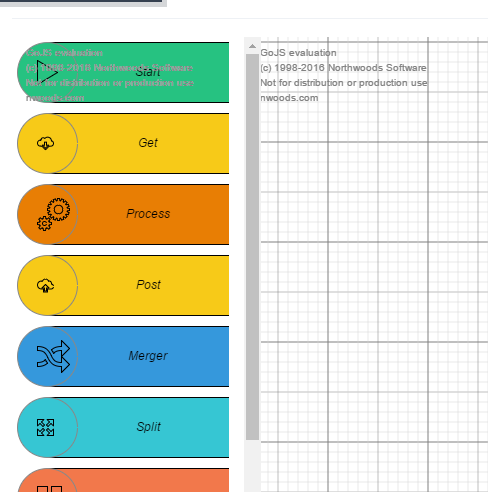 but as per my present design I want to categorize the nodes in group where each node represent a particular category.
Like the picture shows below.Along with that I also want to have a search functionality in that pallate.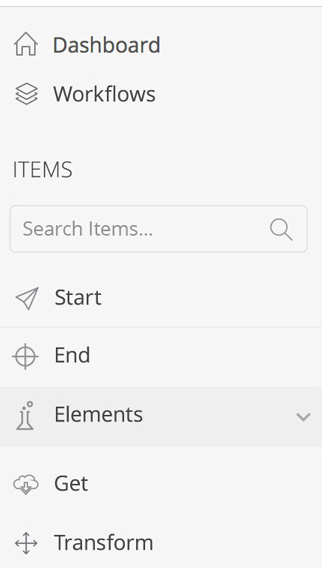 Please suggest some way.