I am developing an application where 2 scenarios are present.
First is standard mode, where user drags nodes from pallette and creates links to connect nodes.
Second is auto mode, where certain questions will be asked to user, and based on his inputs a diagram will be created automatically. I mean nodeDataArray and linkDataArray will be created programatically.
To handle standard scenario, i am using following two way binding. because i may need to bind diagram based on the location stored in database.
new go.Binding("location", "Location", go.Point.parse).makeTwoWay(go.Point.stringify)
Now in Auto Mode, when i am adding nodeDataArray Location is set to null value by default. So all of my nodes are shown in center of diagram. Overlapping each other.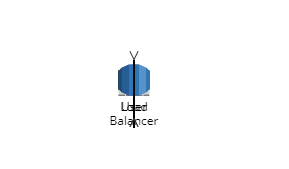 What is Expected ?
I expect goJS to set Location as per it own, such that they dont overlap on each other.