Hi,
This is how the diagram layout looks when i save the state of the diagram.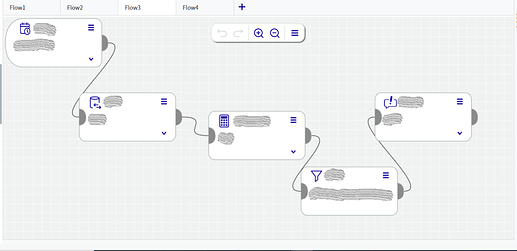 Each of those Flow tabs can load a different model and display a different diagram.
When I switch between tabs and come back to load the same diagram again, the entire diagram has changed position and is moved up on the canvas as seen below: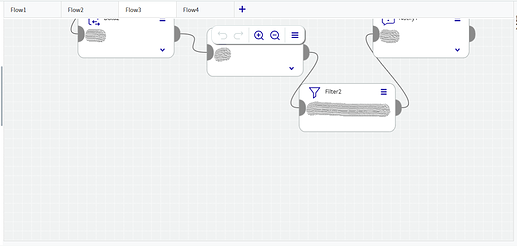 How can this be fixed?