Hi,
We are using go js 2.1.4 and trying to build a shape template with nested groups. In this specific use case we have one group node "If", which has two inner group nodes, "Then" and Else". So when inner groups are collapsed, I see that everything works fine as those groups are arranged horizontally.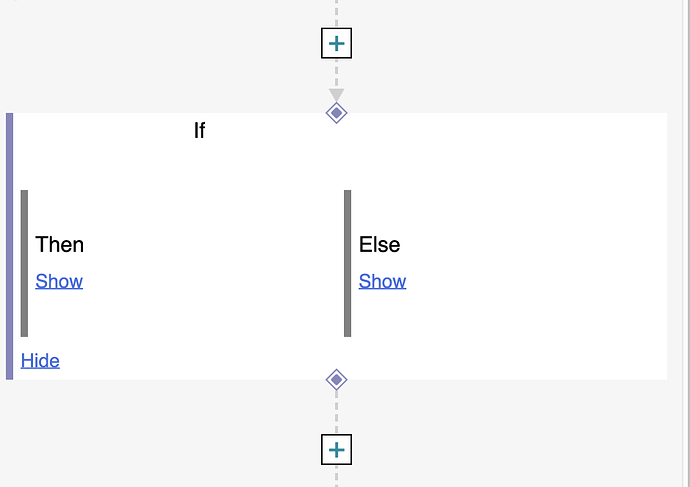 But when one or both child group nodes (Then/ Else) are expanded, as shown below, it automatically arranges child groups vertically: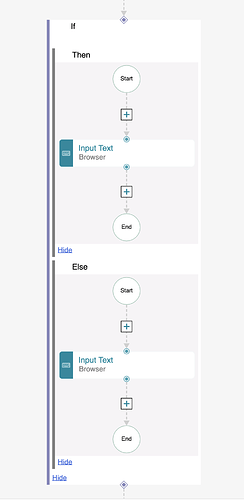 Is there a way to always align inner groups horizontally by setting up layout configuration on outer group node ?
I have been using GridLayout for outer group node - If and TreeLayout for inner group nodes - Then/ Else.
Any pointers would be really helpful.
Thanks in advance!