Hi!
I bumped into a situation which I cant understand.
I'm using node.isInTreeOf(node) method and it returns unexpected result
Visiually everything seems to be ok, but somehow node 2 (check screenshot) is not in the tree of Root node.
I'm trying to understand how that happened but right now I dont have any clues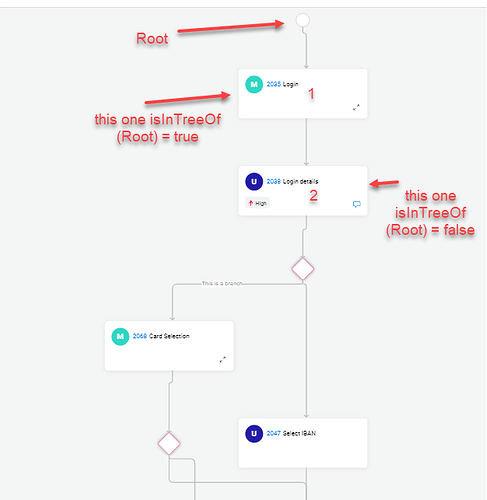 Any ideas?
Thanks
Vlad