Hi,
I'm using link labels as shown in the picture: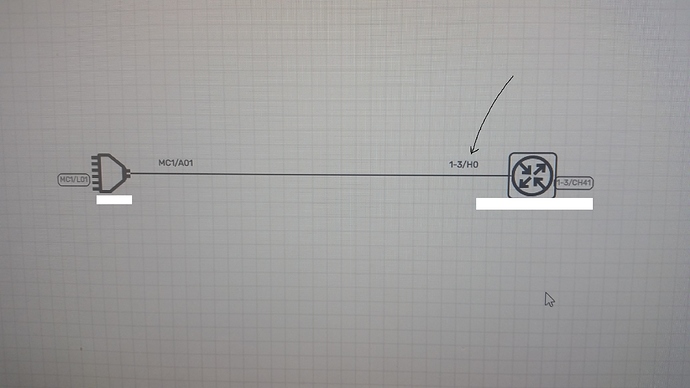 The left label is marked for segmentFraction=0.05 and the right one for 0.85.
The rest link templates are equal for both labels, as as follows :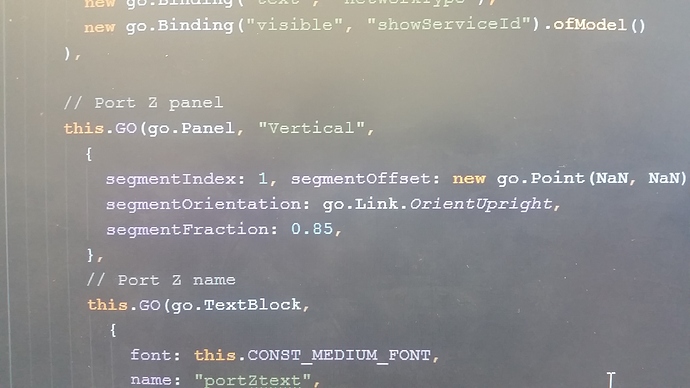 When i move the right node to the left to be close to the left node. the node icon hides the right link label, as shown :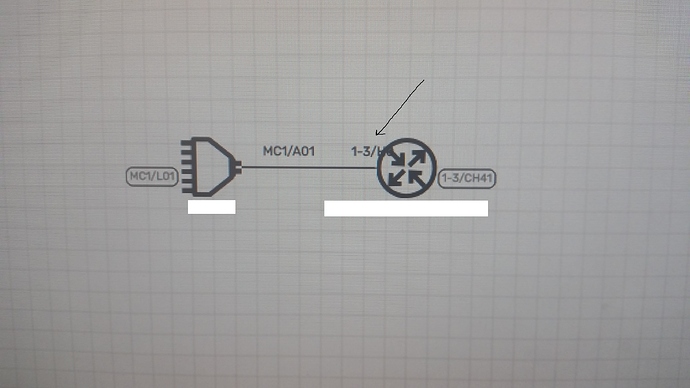 How can avoid the node to hide the label ?
Regards,
Tany