I have non-rectangle shapes and no Spots specified for same.
In such situation diagram looks like below -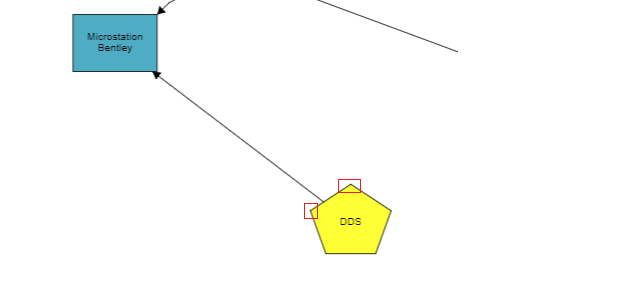 To show the arrow line linked to spots shown in red color, one need to move the shape - since link shifting tool not visible for the link.
Allowing
fromSpot: go.Spot.AllSides, toSpot: go.Spot.AllSides,
display the link shifting handles and can be changed but remain connected on rectangle border instead of shape.
Can Link Shifting tool be improved for above requirement.