Hello,
I´m using GeometryReshapingTool and rotate together in my project and the reshape goes "crazy". I thought that it´s my project problem but I put the rotate enable in this example : Geometry Reshaping
and this is the result: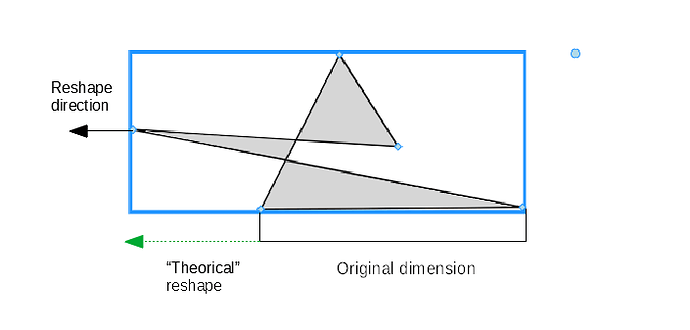 With 0º the reshape is correct but with 90º this is the result: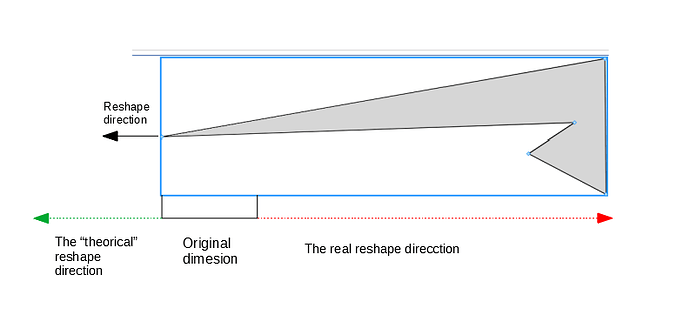 The reshape goes to the opposite direcction.
I tried to quit the normalize method from GeometryReshapingTool but in my project i have ports like in pipes example and i doesn´t work correctly.