Hello.
I'm using LayeredDigraphLayout model to create tree. Sometimes i need to add a new link to the parent node.
When I add new link, the tree looks good.


But if i expand some node (or collapse and expand app) - it's look like at the picture: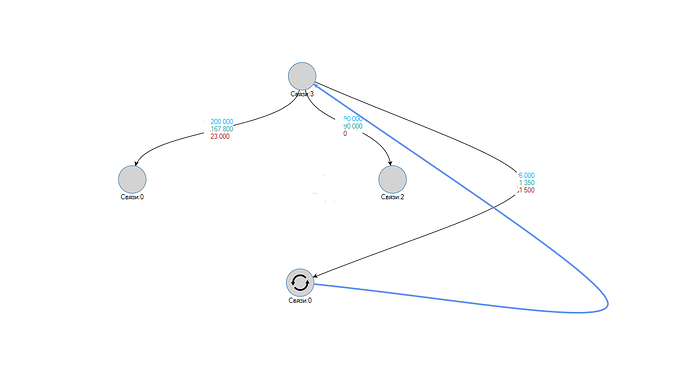 How can I have a tree layout like on the first picture?