I have some questions with the TreeLayout.
I need to implement kind of this effect: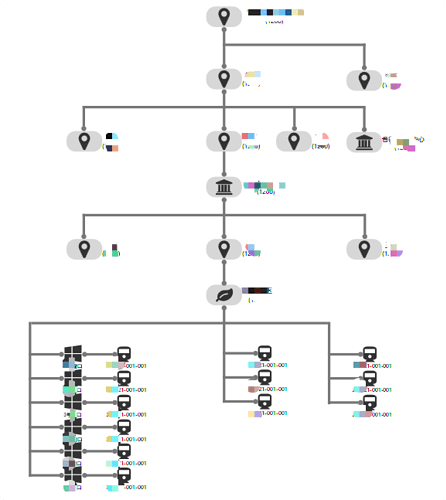 But what i got in the document was <properties for the "last parents"> i could use.
So i have done like this: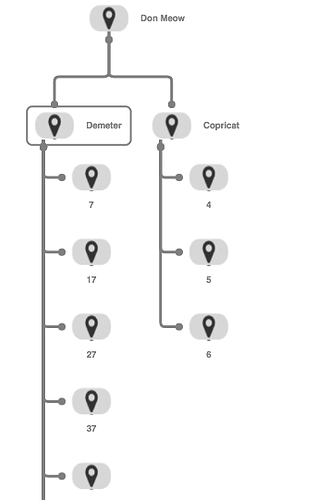 what should i do?
thanks a lot!!!
I just want the last two nodes link like the first pic.