Hi GoJS guru:
We are using 'routing: Link.AvoidsNodes' for link template.
In the beginning we have a diagram looks like this: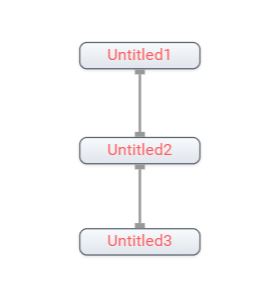 After deleting the node in the middle "Untitled2", we implement some logic to add another new link to connect "Untitled1" and "Untitled3". It works fine. However, the new link routing is looks like this: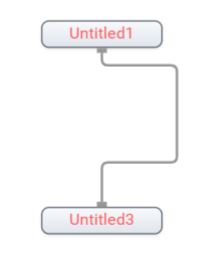 What we wish for is something looks like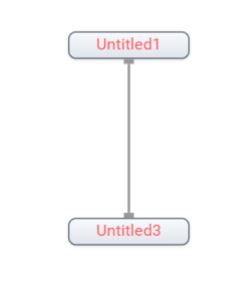 Could you please point us some way to solve the issue?
Best regards