i have a diagram using a GraphLinksModel and two port Ids: "FROMPORT" on the right and "TOPORT" on the left side of the nodes.
i'm using the LinkingTool to create new links.
when drawing a new link for the first time everything seems to be ok.
when drawing the second link, the temporary link is drawn from the starting point of the previously created link.
it seems to me that the problem is limited to drawing the temporary link, because the second link is created correctly.
screen recording: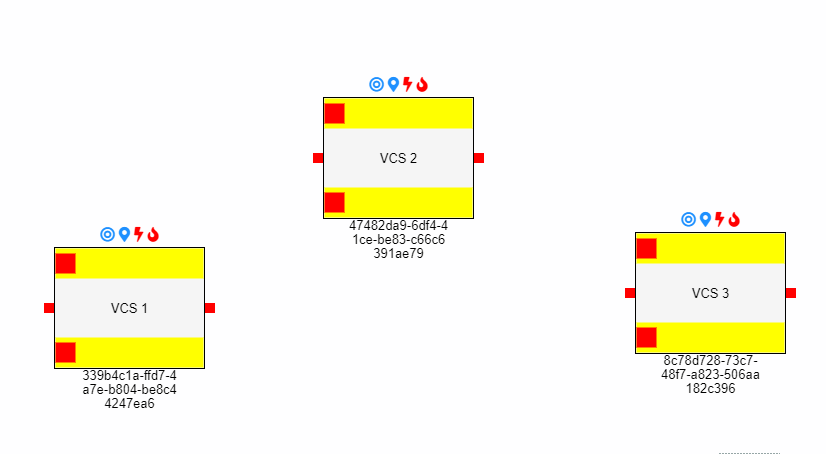 it seems to me that i'm implementing a quite basic scenario here.
do you have any idea what i might be doing wrong that results in the above behavior?