Hello there.
I have a big problem with multiple links between two nodes.
According to the GoJS API ,I learn that when Link.curve is Link.Bezier, it could be like this: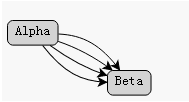 It's not bad, but i'm looking for a more comfortable appearance.Just like this: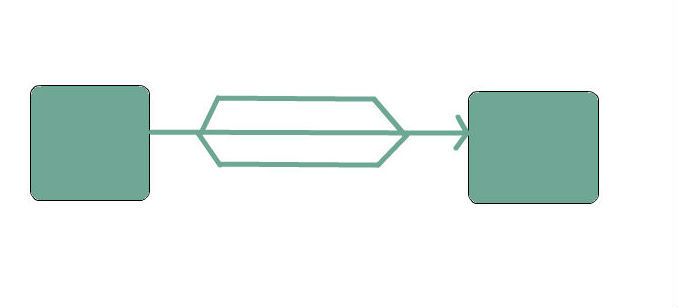 As you see, these links share one fromSpot and one toSpot, but they don't overlap with each other in the middle part. What should i do with this?