Hi,
Our Palette div has a variable size, and sometimes a requestUpdate() on the Palette makes the inner div (the one inside the one that has the scrollbar with overflow) have a height that is short 17 pixels. Because of this, the bottom 17 pixels are missing when the scrollbar is dragged to the bottom, though for some reason using the mouse wheel to scroll down does get the bottom 17 pixels to become visible. We already spent quite some time trying to figure out a solution so those 17 pixels are always reachable through the scrollbar, without success.
Here's a screenshot illustrating the issue: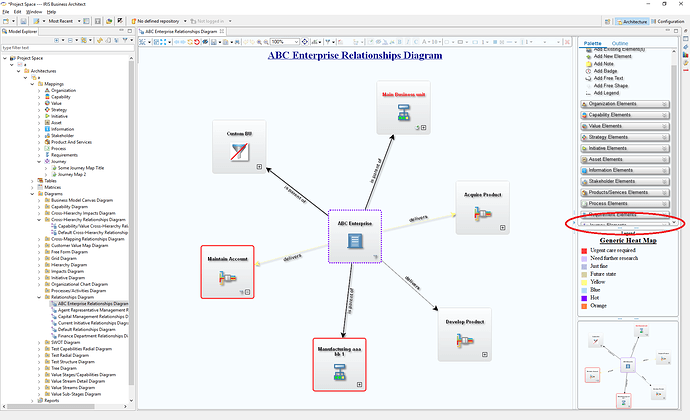 Would you happen to know why this is happening and maybe how we can get it fixed?