Hi!
I'm using 2 Flow Panels in one Adonrment and it makes weird side effects.
On the first screenshot you can see 2 flow panels:
id+title in two lines
Cicrle with textblocks.
It looks like this when in the template 1 flow panel defined after 2. ( they both child of Panel.Position so I can defined position for them to make them visualy look in correct order)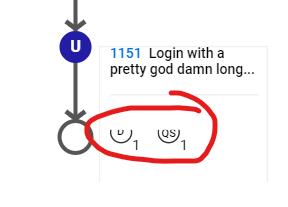 In this case tried to set all kinds of positioning/alignment to those elements - no effect.
If I define them in a correct visual order (first and then second)
It looks like this (first flow pannel is missing second row, event though it exist in itemArray)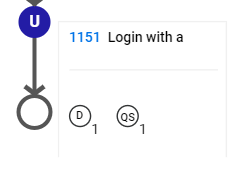 For that case I tried to limit rows height - no effect.
I did all kinds of things I know, I debug everything I could reach but I have no clue how to make this thing looks good. I'm suspecting that using 2 Flow panels in a single context doesnt work good.
Does it? Or I'm missing something?
Please assist.
Thanks
Vlad.