Hi,
When I load a a diagram from JSON, and expand one of its group, the group does not restore its original location before it was expanded.
See attached pic BEFORE expanding :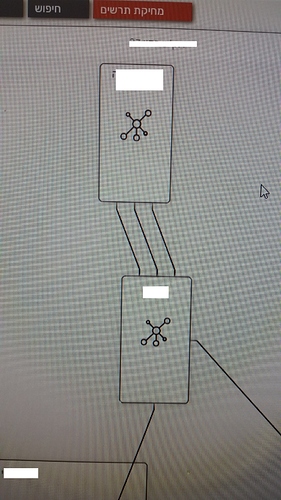 Then, i expand the upper group :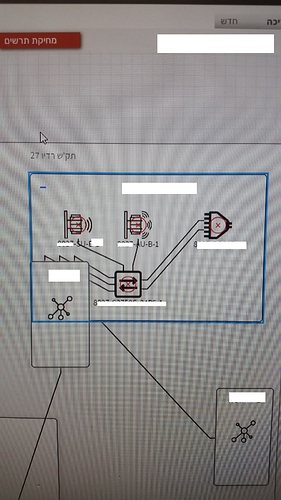 And collapse it , it moves to a different place :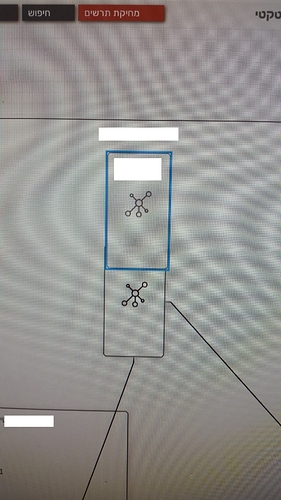 I would like to ephasize that
it happens only when the group is expanded for the first time
.
When i expand and collapsed the same group for the second and third…times, the group restores its location.
I tried setting the scrollMode to infinite. Didn't help.
I must find a way to solve it…frustration…
Thanks
Tany