Hi,
I have two questions for genogram.
First, I added a key (cm) in data for married people (containing vir or ux). When this key value is false, the arrow indicating marriage will remain as default. but when this key value is true i want to have two arrows in between.


Second, I added a key for each person in the data (carry). I want this key value to appear normal when false, and to have a black dot in the middle when true.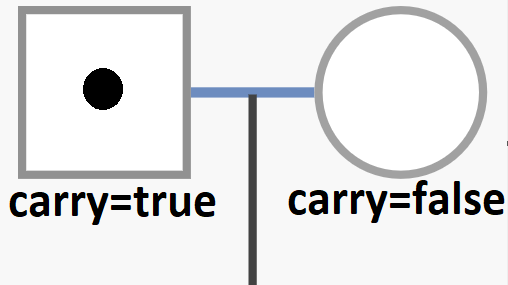 What should I use or do to add these two features?
Sample data:
[
       { key: 0, n: "", s: "F", vir: 1, a: [], cm: true, carry: true },
       { key: 1, n: "", s: "M", ux: 0, a: [], cm: true, carry: false},
]