Hi,
we are working with GoDiagram for years and now have the following problem. If you have huge graphs at a small scale, the selection handles are not really visible any more (see pictury below)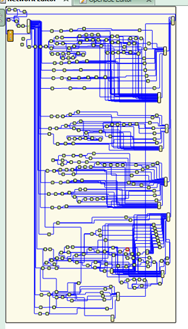 .
To highlight the selected object (primary selection only) we want to add additional horizonat and vertical lines as shown in the picture below.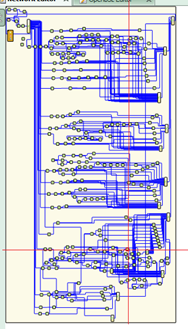 These lines should be drawn across the complete view area. Please can you point me in the correct direction of implementing this feature.
Kind regards
Iggy