Hi, we are trying to achieve building a layer of nodes that should look like this: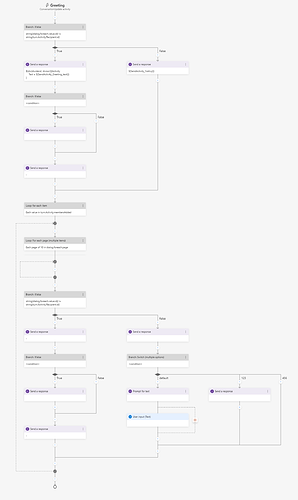 It is well aligned to the left, each horizontal sibling nodes are on the same level, and the main challenge is the branching and that reversed line next to "refresh" icon circles.
We're trying to achieve it by combining Tree Layout and Parallel Layout extensions, but what we got is here: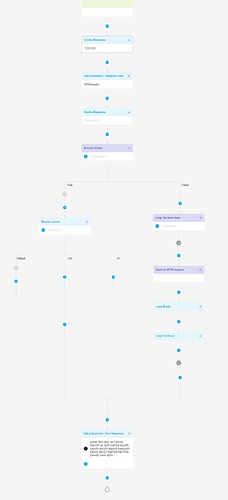 It is not aligned, and some line connections slightly shifted.
Is there a way to build layout like on the first screen? Maybe there are more concrete examples or solutions for that?
Thank you.