Hi, I've run into an interesting bug when on initial page load it seems that animations on node deletion are disabled. Interestingly, after I refresh the page the animations are functioning properly. In both cases even if the animations are not working the nodes will still move to the target location.
This is likely a strange Angular behavior on my end but I wanted to post the behavior here just in case it is GoJS that is causing the problems.
This is the same diagram from my previous post here:
https://forum.nwoods.com/t/implementing-layout-completed-event-listener-with-arranging-layout/14324/17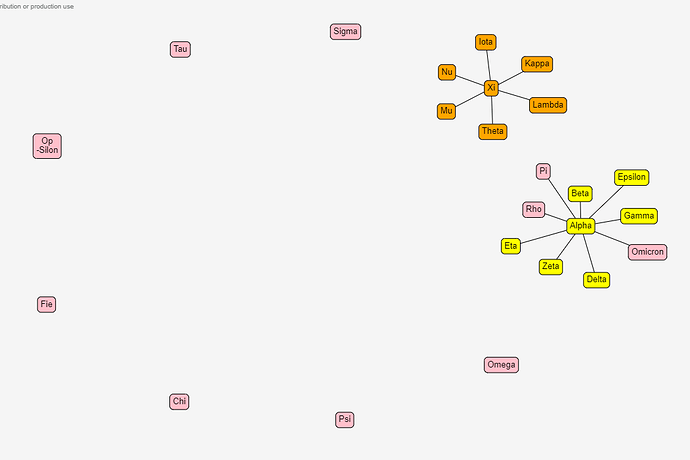 Any insight into what could be causing this would be appreciated.
Thanks!