I need to provide auto complete search functionality for parts in BPMN palette
As shown below when user types in this field the parts text matching the criteria should be visible and remaining parts should be filtered out.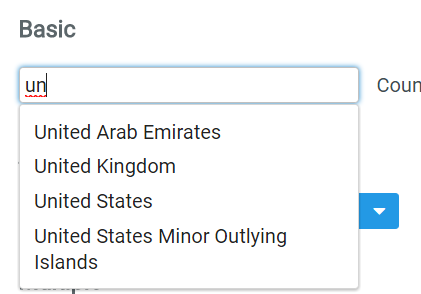 Also once user done with typing and click on any time shown in dropdown it should highlight the corresponding part in the palette.
Is this feature available with gojs?If not any pointers on implementing this will help.