Hi,
I have problems with bigger arrowheads. Below image describe the issue.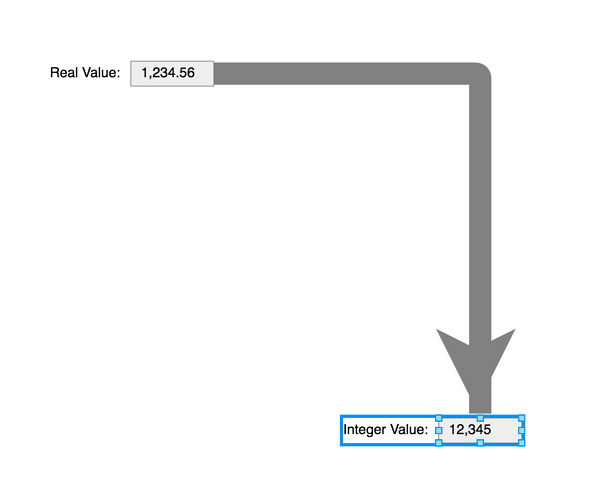 I'd like to have arrowhead always fully visible. Overlapping line should be a little above to see arrowhead.
I've used toShortLength, but it seems that have some kind of limit. I can't set for example value 2000.
Is there any solution for the problem?