Hi there. I was experimenting with rounded orthogonal links but I noticed that after adding more than 6 children to a tree node it started getting messy. Like this: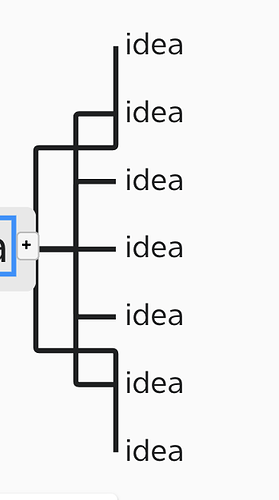 In smaller quantities it looks like that: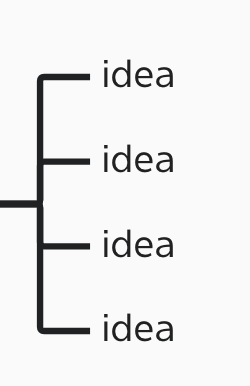 I could try overriding ComputePoints (and I probably will) but it seems to be a bug that shouldn't happen in the first place so I guess I'm missing something.
Settings for my link:
this.curve = go.Link.None;
this.routing = go.Link.Orthogonal;
this.corner = 2;