Below is what my node looks like:
Standard: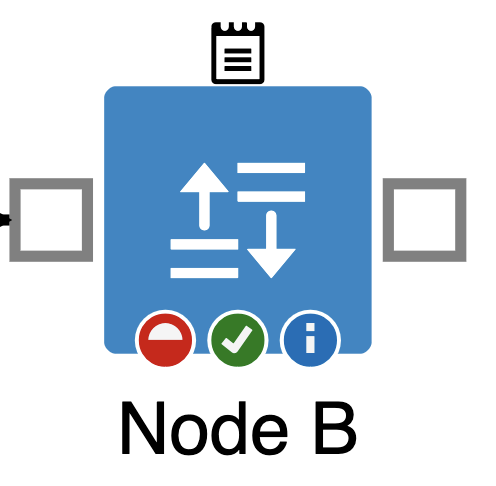 On button hover:


Selected:

The three status icons along the bottom of the node are all buttons- they are the same as the button described here, the only difference being they are Shape = 'Circle' with an icon on top. When I hover over the buttons with the mouse, things work as they should and the buttons darken in color; however, when the selection adornment is showing, they no longer darken when you hover the mouse over them. The on-click event for them still fires, but none of the standard button behavior that indicates that it's a button is working.
Is there something with Selection Adornments that can be eating the hover event that I am missing?