I built a double tree (with right , left and top parts )using Double tree sample , I have got this one as shown in the image below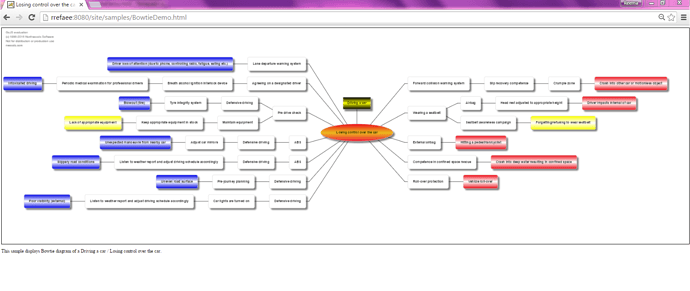 But I am wondering if I can use expand/collapse buttons to hide and show the nodes in both right and left sides, I tried many times but with no luck . It seems based on my findings that the expand/collapse buttons just work with Graplinksmodel , is this right ?
Kindly note that I used TreeModel with Double tree layout as implemented in the sample. Please help me with this. Thanks in advance.