I've tried to play with the options in the tree layout,
and have a layout with nodes that looks like this (modified screenshot)…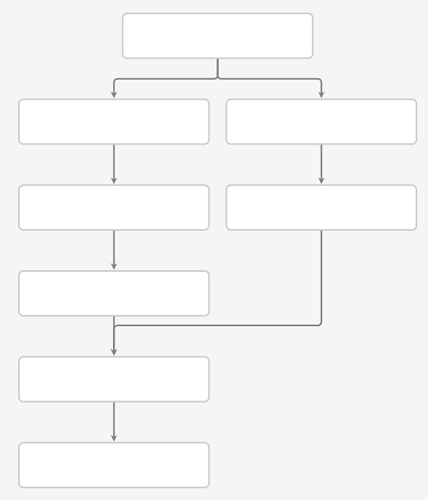 …but what I would like is for the nodes at the bottom to be "centered". Yet playing with the options, this does not seem to work. I notice in the flowchart example, the "loc" settings are all customized to achieve a similar type of layout. Is resorting to "loc" the only way to achieve such a layout (if so, not viable for my set of circumstances).