Hi,
I have a Border on my palette node onmouseover. This border is implemented with mouseEnter and mouseLeave functions. This is how my palette looks when I drag a node from it: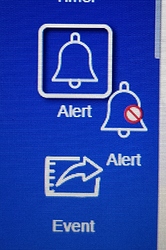 I want to reduce the opacity of the dragged node, and i also want the border to be dragged with it.
This is how i expect it to be:


How can i do this?
Also, i do not want that no-drop pointer while dragging. I want it to remain a normal mouse pointer. How can this be done?