Hi! I'm using TreeLayout and TreeModel to display my diagram. I was able to make loading and saving positions by making two way bindings in node locations and setting isInitial and isOngoing to false. However, upon loading the nodeDataArray, the links are cluttered up.
Diagram state to be saved and expected look: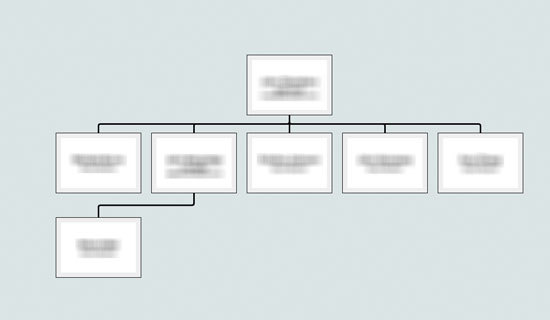 Diagram after loading: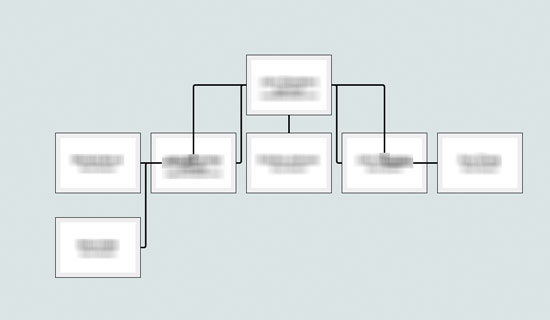 The links will fixed upon invalidating the layout, but that would also cause my nodes to lose the saved location. It seems that the ports is the issue. Any insights on what's causing this and how to make this work?
Thanks!
Gat