Hi,
We have a need to highlight nodes in a custom way, where we need to draw two concentric semicircles around the node and divide the area into segments and color them differently.
Can someone help us with the right way of approach to get to the solution we need? Any help is much appreciated.
Please see the attached wireframe image for more reference. [We are able to draw the nodes in required format, we are looking for help in drawing the semicircles around the node].
Let us know if you need more infomation.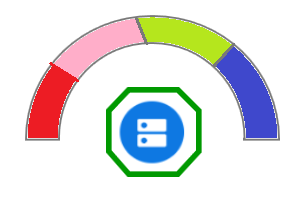 Thanks
Mithun