Hi,
I have created the junction(mean node) on the link its working fine but when I am loading the diagram getting issue.
it's not attachable with the link while moving the other node it is not moving.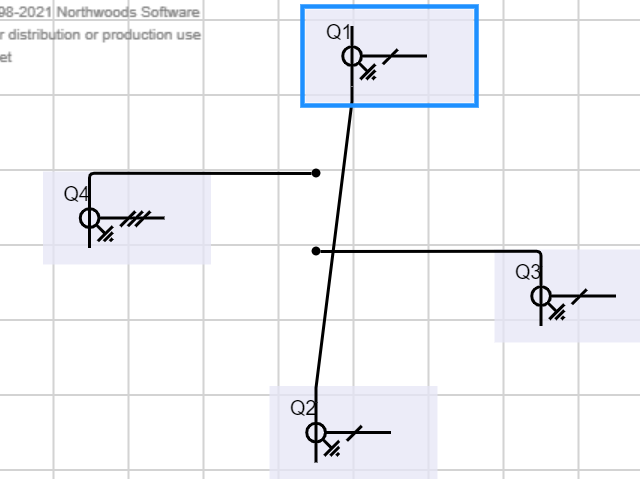 I have added this._model.linkLabelKeysProperty = "labelKeys";
while loading do I need to add any property?
Thank You