In my application user can modify the link shape thanks to LinkShifthing and SnapLinkReshaping tools but I noticed that the specified points are considered only if the node isn't layout positioned (have a specific location), like in this example.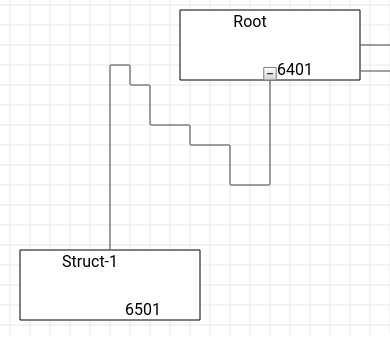 If the node is layout positioned, the points are ignored and the link route is completely recalculated by goJS.
Would be possible to have link with custom shape between nodes automatically positioned? If so, how?