I' using the Angular wrapper of go-js.
When I browse from one page of my application to the page that contains my diagram, the diagram is not centered.
However if I'm already on the page that contains the diagram and I hit F5, the diagram is centered just fine.
This gif illustrate the issue :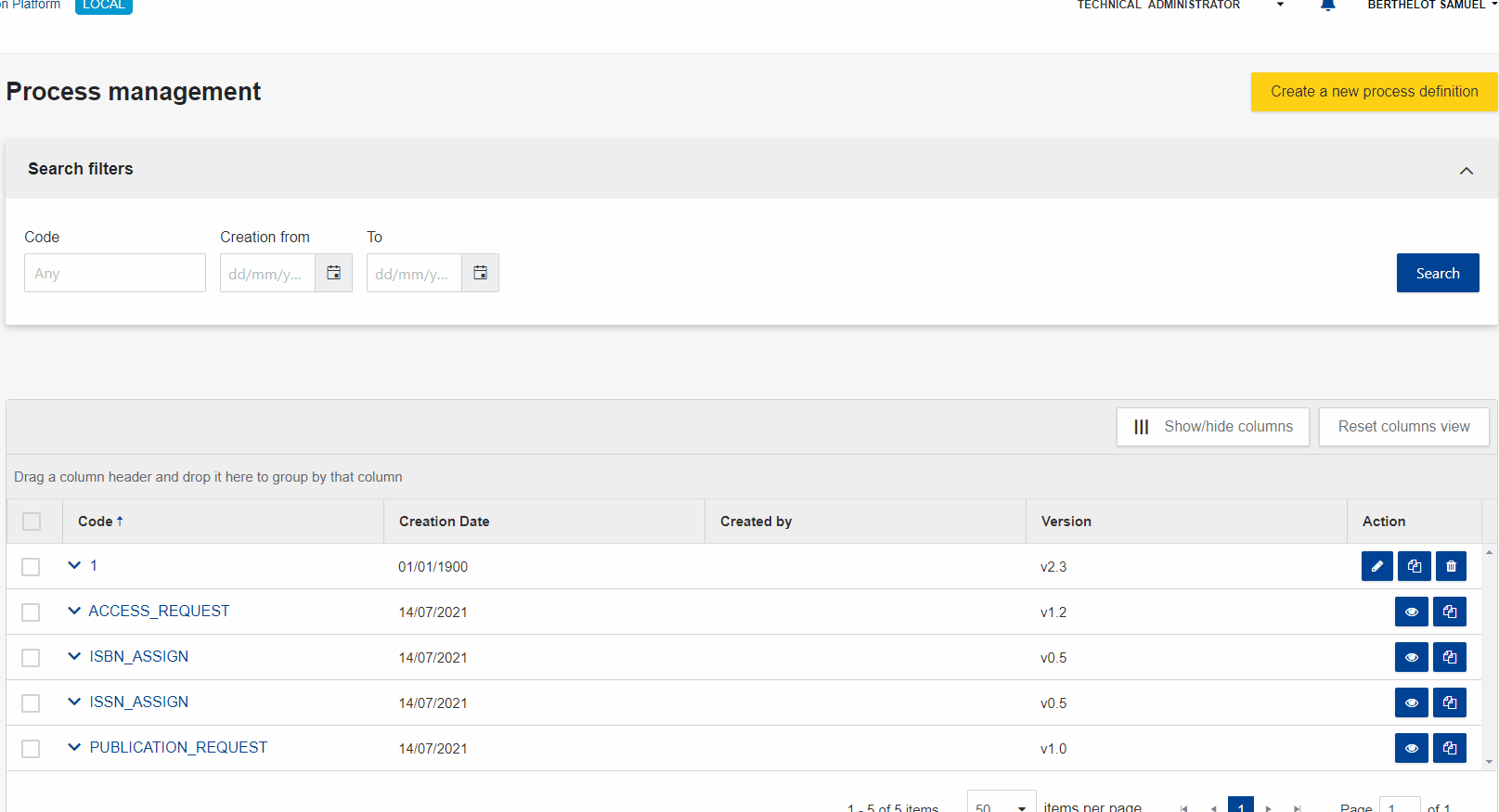 I've tried to add the following code in my digram init function but it does not change anything :
    dia.initialContentAlignment = go.Spot.Center;


Am I missing something ?