Hello,
I have been trying to replace the TreeLayout we are using in our app by the SideTreeLayout.
First results were very good :


Unfortunately I have trouble when dragging nodes around. The links redraw themselves to this :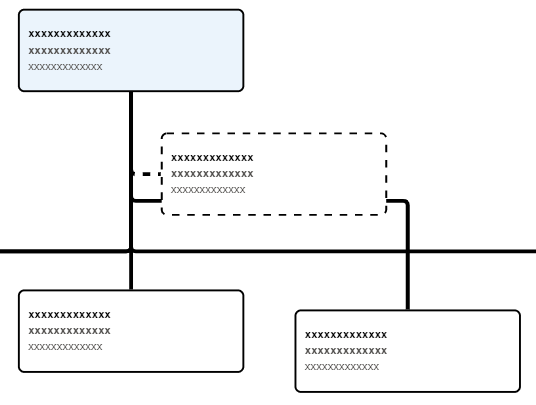 Note : the problem is also present in the SideTreeLayout example.
I have been trying to fix this issue after seeing this post using Link.AvoidsNodes.
But it doesn't seem to help.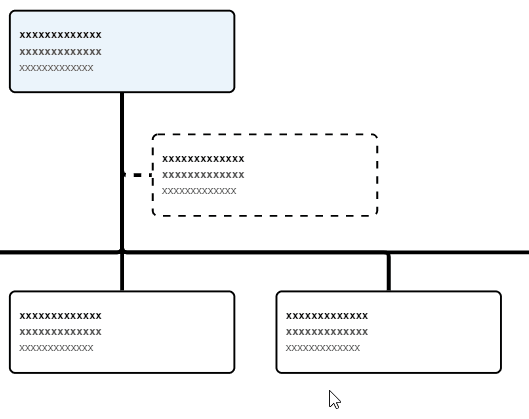 Here is how I implemented the layout :
layout: $(SideTreeLayout, {
    treeStyle: go.TreeLayout.StyleLayered,
    angle: 90,
    layerSpacing: 40,
    nodeSpacing: 20
}),