Hi, I'm evaluating GoJS and one of the features I'm trying to implement is the ability for the user to change a polygon's geometry by adding/removing points and changing position of points.
I'm looking at the Geometry Reshaping sample and it handles the second part (changing position of points). However, can you point me in the right direction for adding/removing points dynamically?
Basically I want to be able to Cmd/Ctrl+Click on a path segment to add a new point or click on a point adornment (highlight adornment) and press Del to remove. This should adjust the geometry accordingly.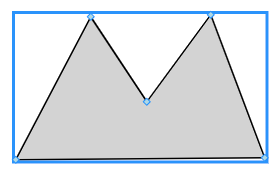 Cmd/Ctrl+Click to add a new point (notice new point in red)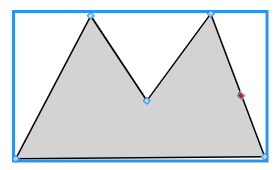 Any assistance would be greatly appreciated. The GoJS library is awesome and will definitely help us create a great product for our customers.