I encountered a problem when using fishbone diagram layout.
When I drag the node to the other side, the style of the dragged child node does not change to the style when it is on the other side.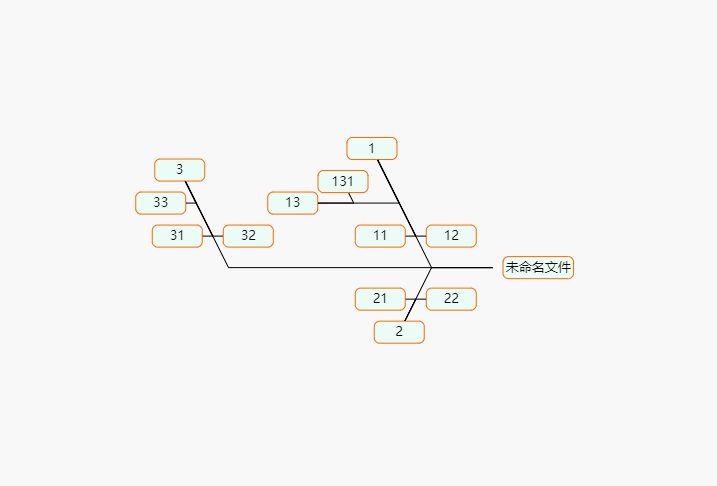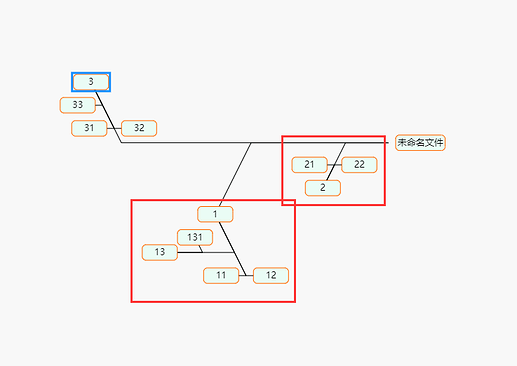 This is my first problem, the overall style changes when the node is dragged to the other side.
My second question, I want to change the order in my data nodeDataArray after changing the position.
My third question, the node I drag should not exceed the root node position.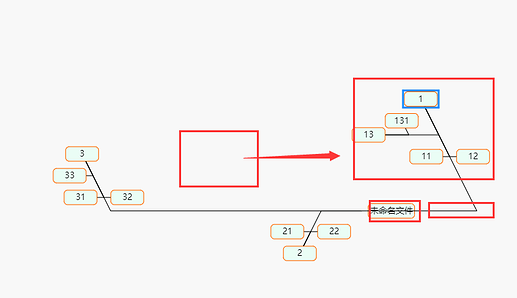 This is my test demo
fishDemo
please help me! Thank you