Hi, Good day everyone. Please help regarding Font Rendering issues inside nodes when the diagram is zoomed in or out to a certain extent.
Here's the zoomed in version: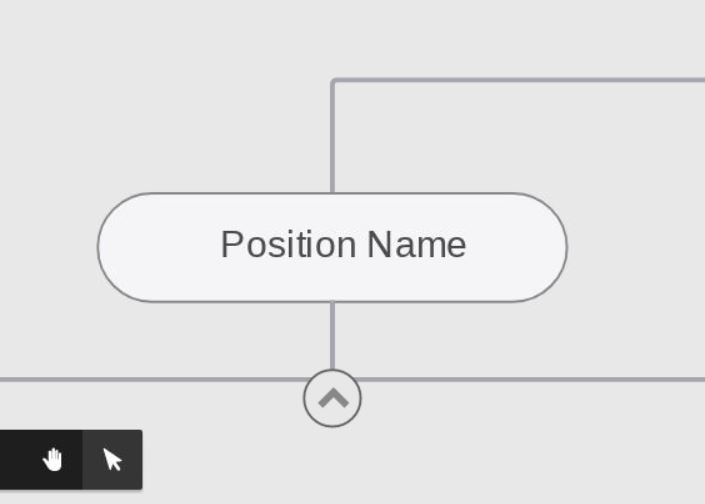 Here's the initial diagram: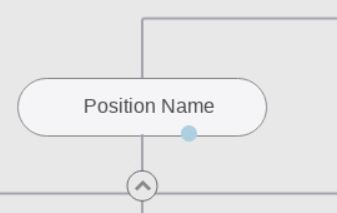 And here is a sample text block code used for our nodes: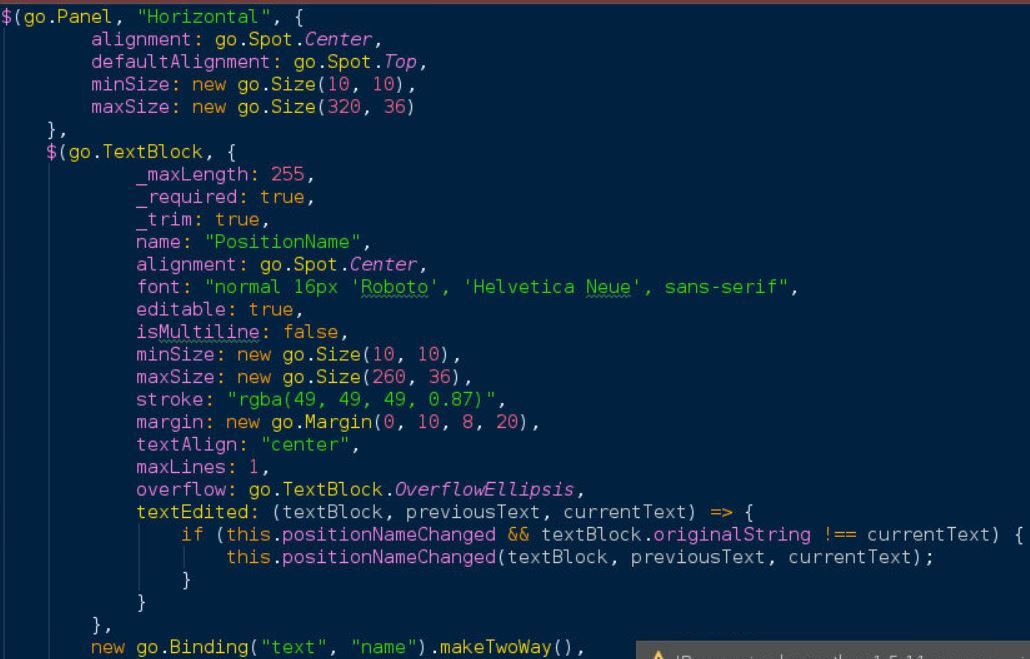 So please suggest a workaround to remove the Distortion in font spacing. Thanks.